Life happens. Caliber's got you covered.
Life happens. Caliber's got you covered.
What our customers are saying
James
I would like to take a minute to thank Caliber Collision for going above and beyond for my family 2 weeks ago. My dad had a Cardiac emergency I was following the ambulance when the back passenger tire went flat. I started to change the tire on my own and my spare was also flat. My tire became flat in front of Caliber Collision. Caliber Collision come out took the car right in the back for me and fix my tire so that way my family and I could get to the hospital to be with my dad in the worst time of someone's life. I would like to thank everyone that was there that day for all that u did for us.
Caliber Collision Mullica Hill, NJ
We've Been in Your Corner for 25 Years.
In 25 years, we've earned a leadership position in the industry and a place in the lives of our teammates, customers and communities. For every customer whose vehicle is back on the road, every teammate and every community we serve, Caliber is more than just a company.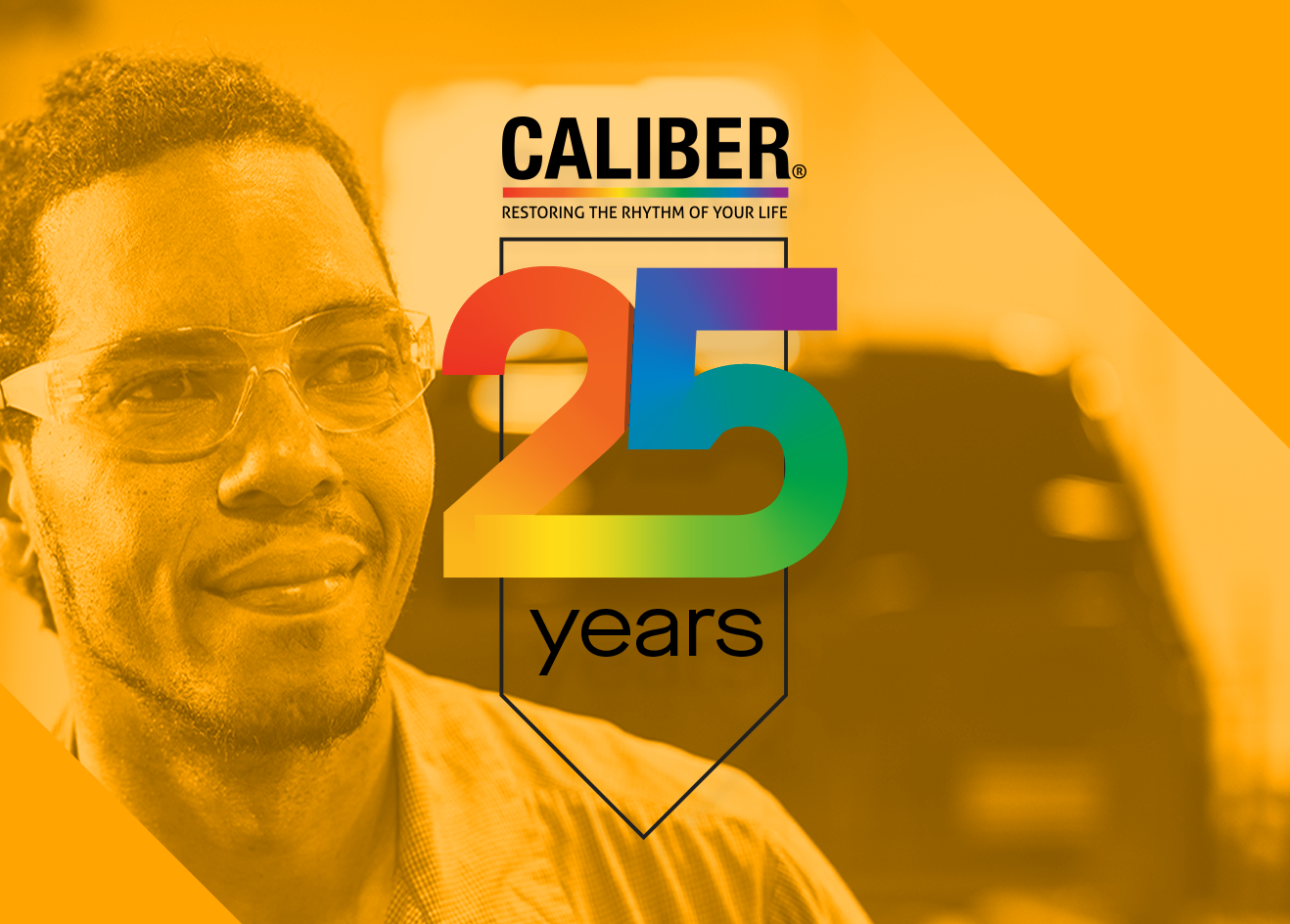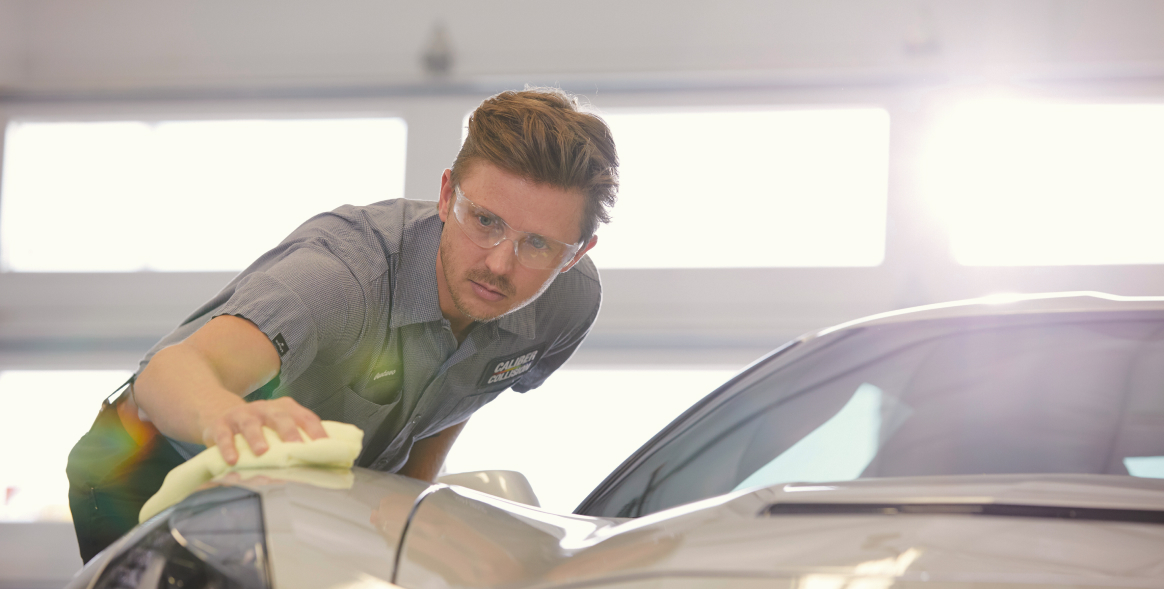 Technical expertise meets real world know-how.
We know cars. Need expert advice on auto care and maintenance, tips and more? Well, you've come to the right people.
How can we help? Let's get you back on the road
Get an estimate
Tell us about you and your vehicle to get a free initial repair estimate.
Contact Us
If there's something specific you need help with, let us know.
Schedule an appointment
Find a time that works best for you and we'll start Restoring the Rhythm of your Life.